I have been incredibly excited to write this because it's truly a culmination of my career. My team and I figured out a need and built the solution from scratch into what we are today. 
For over 20 years now, I have been working with different thought leaders, practitioners, and real-world experts to sell training events. These events are held live, in-person in a specific city and then simulcasted around the world. From 2002-2014, everything we did was one-day only. We broadcasted the signal through satellites to our participating clients like schools, chambers, and businesses.  And yes, they had to have a satellite on their building to even watch it. 
Jamie Minton and John Maxwell speaking at an event, 2019

In 2014, however, bandwidth caught up and we were able to live stream our first event that served hospital systems in the U.S. This was an accomplishment that would change everything for not only us, but the event space as a whole.  
The first step was to figure out what streaming service I wanted to use and what equipment we needed at the time for an on site event. The next step was figuring out where to put it – I went on a hunt for a platform.  Because streaming our events required protection of our speakers' content, I needed something that allowed for individual login first.  However, given how much money we spent on speakers and the production, I didn't want to devalue the event by having the platform look drab or boring.  Unfortunately, everything out there looked clunky, was confusing to our attendees, and was pretty vanilla. It was more like a boring LMS (Learning Management System) than a high quality platform.
Jamie Minton speaking at The Gathering

Not much has changed since then.  While there are hundreds of (so-called) virtual platforms out there now, especially after Covid, the same problem continues to exist.  Maybe that's because most of the companies out there are basically software developers, not designers or content producers.  
So I set out with our CTO, Robert, to build our own – for our own events.  Leading up to Covid, we had successfully delivered our events and courses all on our platform to nearly 500,000 individuals and companies.  We learned what our attendees and users liked best, we learned how to protect the IP of our speakers, and how to prevent password sharing.  We learned how to scale servers when we have large numbers of concurrent users to prevent the site from crashing and most importantly we learned how to elevate the branding of each of our events so it represented the highest level of quality possible on a web based platform.  
Since I'm also in the speaker author business, we started building courses, and live mentorship programs so what makes us unique is that we can give you a beautiful channel of your own with the added bonus of allowing our clients to go live using the streaming provider of their choice.  
I named it Leaderpass, but we didn't really tell anyone about it, or offer it to other content creators.  Until now.
What we do differently:
We build it with you – acting as your hands and guide for what we know works best.  It's not a software you or someone on your team has to learn how to use.  You focus on your content, our team handles setup for the rest.

Our platform helps completely elevate your content, from a branding perspective – showcasing your offering to your clients at the highest level of excellence.

We offer an event or go live option – so you can use the streaming service of your choice to hold private training sessions, office hours, or even hold an entire multi-day event – all through your same channel.

Most importantly, we care about your users which means we step in and shoulder any of their tech issues, not you.  
The vision is this: Imagine owning your own channel, with a beautiful registration page, that delivers your content in a professionally designed environment and a team behind the scenes ready to jump in and support your users – all year long.
We are Leaderpass.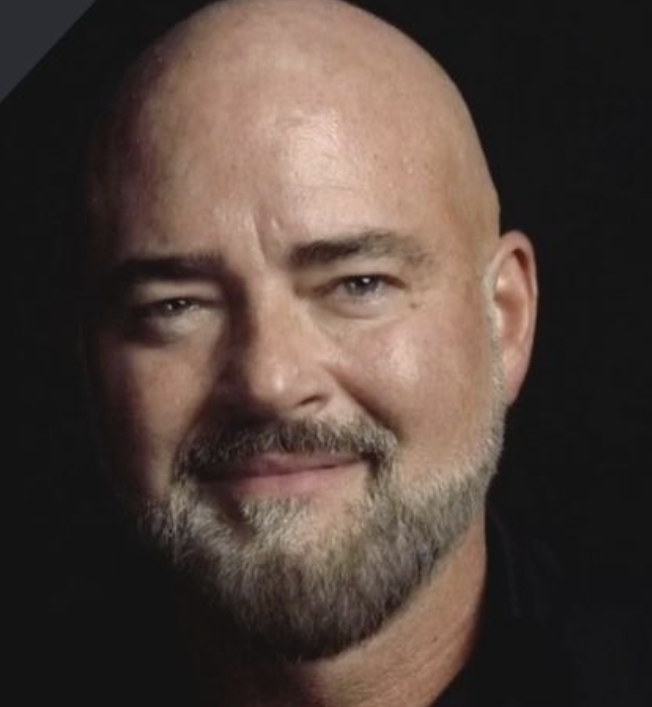 Jamie has been in the production, event, and speaker author world for over 20 years. He has worked directly with some of the most successful thought leaders and real-world experts of our time.
In 2014, Jamie built Leaderpass to distribute high-level training and development to individuals and companies around the world.
More from this author